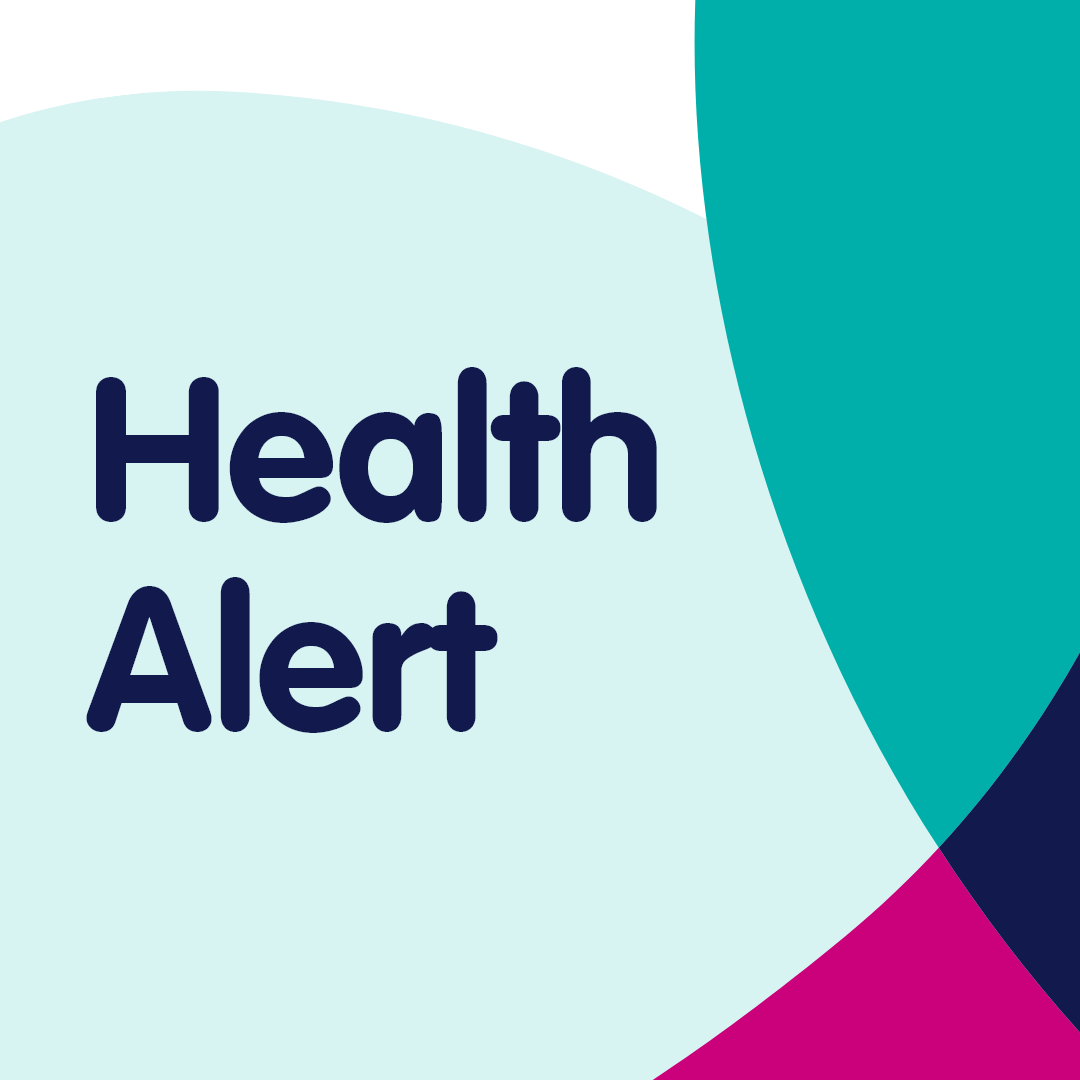 All Updates
New
measles case
The Western Public Health Unit (WPHU) would like to draw your attention to a health alert issued by the Chief Health Officer on Tuesday 26 September regarding a new case of measles in Melbourne.  
Key messages:
A new case of measles has been identified in a returned overseas traveller.
The individual is considered to have been infectious while at a premises (Woolworths Melbourne Square [Southbank], Shop 1/10 Hoff Bvd, Southbank VIC 3006) on 20 September 2023 between 5:00 and 7:00 pm.
Key messages for the public:
People who attended the listed exposure site during the specified date and time are advised to monitor for symptoms of measles, including fever, cough, runny nose, red and swollen eyes, and rash. Symptoms can develop 7 to 18 days after exposure.
Anyone who develops symptoms of measles should seek medical care. Wear a mask and call ahead to make sure you can be isolated from others.
Anyone planning overseas travel should ensure they have received vaccinations appropriate for travel.
Key messages for health professionals:
Healthcare providers should be alert for measles in patients presenting with fever and rash, particularly if they were overseas or attended the exposure site during the specified period. Be aware that the initial symptoms of measles are similar to that of COVID-19 and influenza. If a patient has a negative COVID-19 test, but develops a rash, consider measles.
Anyone who presents with signs and symptoms of measles should be tested, advised to isolate, and notified to the local public health unit via the Department of Health phone line at 1300 651 160. Testing should include all of the following: (1) nasopharyngeal aspirate or throat swab for PCR, (2) first catch urine for PCR, and (3) 5 ml tube of clotted blood for IgM and IgG. Discuss the need for PCR testing with the local public health unit to avoid patient charges.
Offer measles-mumps-rubella (MMR) vaccine to all people born during or since 1966 who do not have documentation that they have received two doses of measles containing vaccines.
Minimise the risk of measles transmission within your department/practice by isolating any patient presenting with a fever and rash and asking them to wear a mask. Leave consultation rooms vacant for at least 30 minutes after the patient has left the room.