 About the Western Public Health Unit
The Western Public Health Unit (WPHU) is one of nine public health units across Victoria, established in response to the COVID-19 pandemic. The Unit sits within Western Health.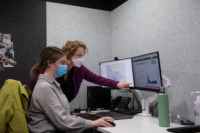 The Unit is funded by the Victorian Government and works closely with the Victorian Department of Health to deliver services for Melbourne's west and parts of the north west of the city. The Unit sits within the Western Health network.
At present, our focus is responding to the COVID-19 pandemic. In future, as WPHU continues to grow, we will also be supporting our community to stop the spread of other communicable diseases, and improve wider public health in the west.
What is the Western Public Health Unit's role in responding to COVID-19?
When a community member is confirmed to have COVID-19, local services are best placed to support members of their community with culturally appropriate information, public health advice and support. Responsive local action is aimed at reducing the time between the identification of a case of COVID-19, and their isolation, which is crucial to preventing spread of the infection.
With a focus on the highest risk settings, Western Public Health Unit aims to:
Offer public health advice for people who have tested positive to COVID-19 and who are self-isolating
Provide support for close contacts of people with COVID-19, including information on quarantine and how to stop the spread
Support the roll-out of the COVID-19 vaccination program across the western metropolitan region
We work closely with the Victorian Department of Health and other public health units around the state to provide a rapid response to COVID-19 case detection in the community. Under the leadership of the Chief Health Officer, the Department provides evidence-based policy direction to Victoria's response to COVID-19 and public health matters, as well as broader support for complex cases and outbreaks in our community.
Please visit the Department of Health website for:
For information about the West Metro COVID-19 Vaccination Hubs managed by Western Health, visit Western Health's COVID-19 Vaccination site
Who works in the Western Public Health Unit?
WPHU is a multidisciplinary team with a range of expertise. Most of the team are registered health professionals such as nurses, doctors and allied health professionals. Many have specialist qualifications in public health.
Our team is made up of public health doctors, infectious diseases doctors, infection prevention nurses, epidemiologists, public health officers, contact tracers, administration officers and communication advisors. Each team member is integral to the overall work of the WPHU.
Our senior leadership team
Kate Cranwell, Divisional Director, Western Public Health Unit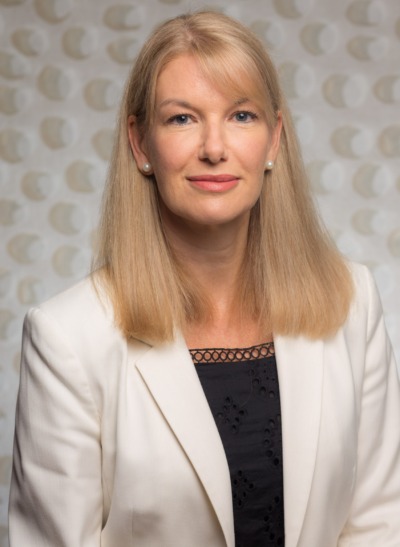 Kate Cranwell is an experienced senior leader with over 25 years experience working in Health Service Delivery. As the Divisional Director, Kate oversees the operations, performance and establishment of the Western Public Health Unit.
With a background in occupational therapy, Kate has worked in a number of senior clinical and leadership positions in Australia and internationally including as Director COVID Response for Western Health where she led implementation of the COVID Response plan and the establishment of Western Health operated testing sites. Kate has successfully led a number of health workforce innovation and reform projects and is the recipient of a research grant awarded by the Australian Primary Health Care Research Institute which explored the use of Experience Based Co-Design to improve patient experience of mental health transition across health sector interfaces.
Kate has completed a Masters of Health Sciences, Diploma of Project Management and Graduate Certificate in Health Management.
Dr Charles Alpren, Acting Director, Western Public Health Unit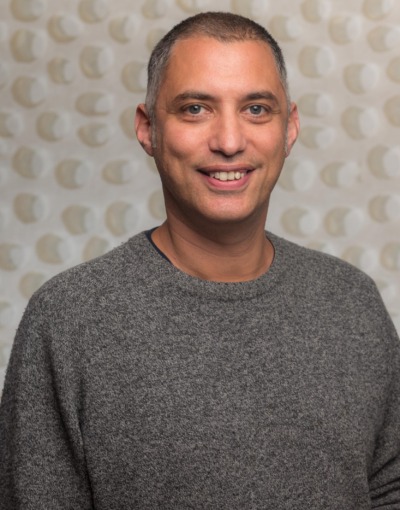 Dr Charles Alpren is a doctor and epidemiologist with a diverse public health background. He leads the medical and epidemiology teams at WPHU. In 2020, Charles formed and led the COVID-19 Intelligence/Epidemiology Team at the Department of Health. This role involved systems and team development within the COVID response, outbreak investigation, and data analysis.
He joined the department in June 2019 after completing the Epidemic Intelligence Service fellowship with the Centers for Disease Control and Prevention in USA. Charles also worked in Sierra Leone for 2 years in the Ebola response.
Charles has over 20 years of medical experience as a GP, and has worked with local, state, and federal public health agencies in Australia, the USA, and around the world. In addition to medical qualifications, Charles has completed a Master of Public Health and Master of Business Administration.
Dr Finn Romanes, Director, Western Public Health Unit (on leave)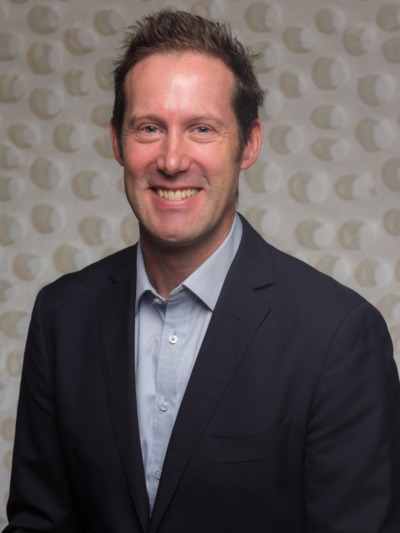 Dr Finn Romanes is an experienced public health physician. He oversees the management and response to key public health issues for the Western Metropolitan region. Before leading WPHU, Finn was a Senior Medical Advisor at the Department of Health where he provided advice and leadership on communicable disease control and environmental public health.
This included roles as Victoria's representative on the Communicable Diseases Network Australia and as a past Chief Human Biosecurity Officer. Finn has acted as Victoria's Chief Health Officer, and has led the investigation and management of many public health incidents including an outbreak of hepatitis A virus linked to consumption of frozen berries, an outbreak of multi-drug resistant bacteria in Victoria and the investigation of unregistered dentists in Victoria.
Finn is a graduate of the University of Melbourne. After working in hospitals across Victoria and the Northern Territory, Finn trained in public health medicine in the Scottish National Health Service before working as a Consultant in Public Health Medicine.
More Information
More information can be found at: