 About the Western Public Health Unit
The Western Public Health Unit (WPHU) supports Victoria's public health strategy within the central and western suburbs of Melbourne, with a particular focus on disease prevention and population health. Our aim is to protect health, create healthy environments, address health inequities and promote wellbeing for the catchment we serve.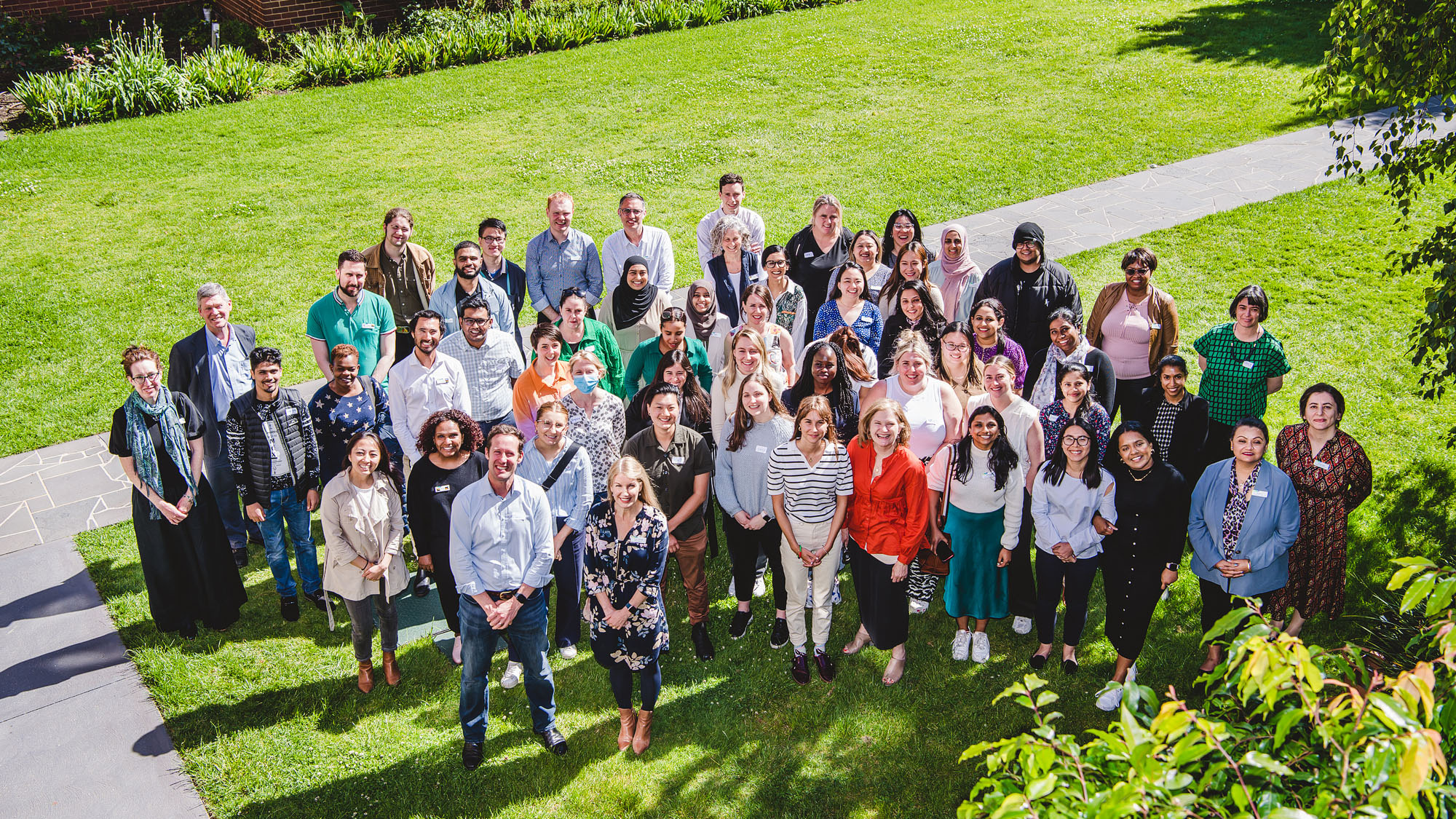 WPHU is one of nine local public health units (LPHUs) established in 2020 during the COVID-19 pandemic to manage local cases and outbreaks of COVID-19. In 2022, WPHU took on additional public health responsibilities for other notifiable conditions and broadened our scope to include population health promotion.
Housed within Western Health, WPHU uses local insights, community-based relationships and direct engagement to tailor and deliver high-quality, evidence-based public health initiatives and respond to incidents and issues within our catchment. We work closely with local health services, primary and community health services, other state government agencies, local government and local communities.
Health protection
WPHU's health protection role involves protecting individuals, groups and populations against emerging health threats related to infectious diseases and the environment. This involves surveillance and monitoring of infectious diseases, responding to case investigations and outbreaks, strategic health protection work and outbreak planning as well as education and training for healthcare professionals and communities.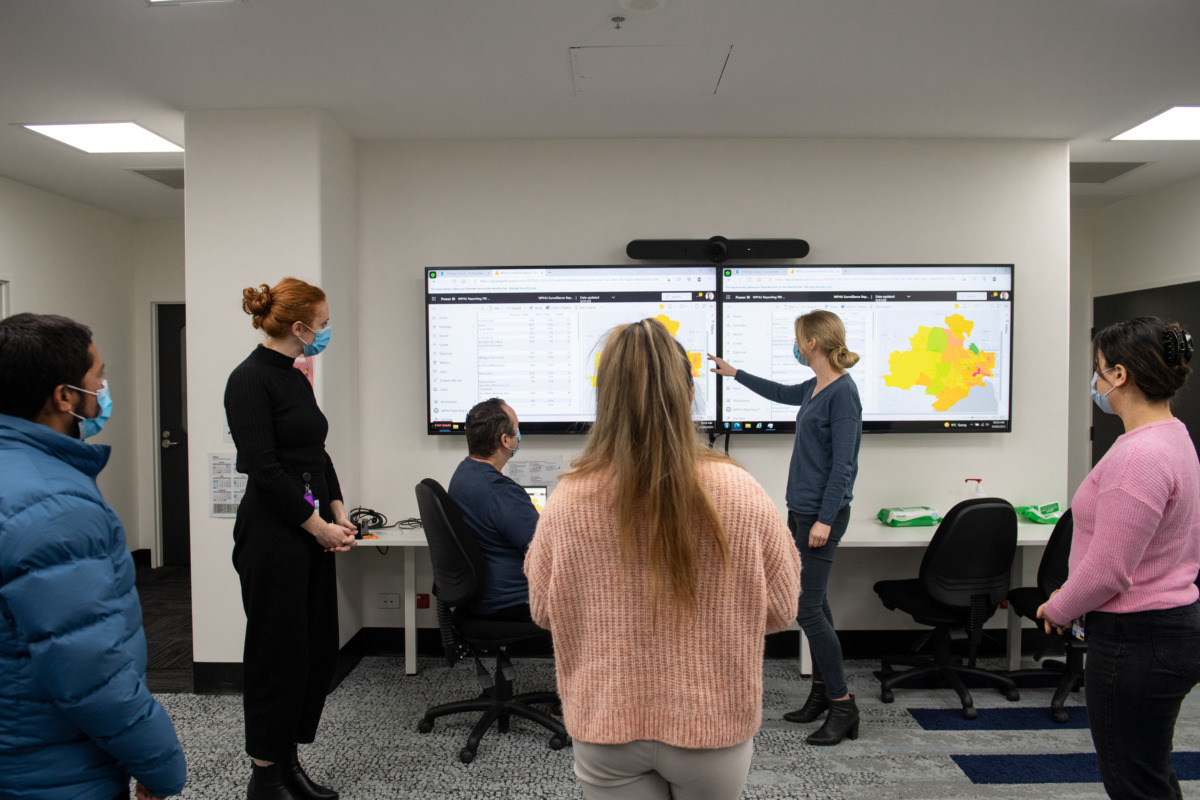 By December 2023, WPHU will have accountability for the control of all notifiable conditions except tuberculosis, anaphylaxis and high-lead levels. This includes all vaccine-preventable diseases, blood-borne viruses, sexually-transmissible infections, zoonoses, vector-borne diseases and enteric disease, as well as antimicrobially resistant pathogens.
Medical practitioners and pathology departments are still required to notify conditions to the Victorian Department of Health in accordance with the Public Health and Wellbeing Act 2008. WPHU is empowered to receive notifications of notifiable conditions from medical practitioners and laboratories, undertake case management, contact tracing and outbreak management. Notifications are allocated immediately to the relevant local public health unit or the Department of Health as appropriate. Alternatively, notifiers can call WPHU directly on 1800 497 111 to notify, especially in cases of urgent notifications or where a direct conversation is desired. The WPHU team is available and keen to provide advice and assistance to local medical practitioners about any aspect of the public health management of communicable diseases within our scope.
WPHU's catchment includes two important international ports of entry – Port of Melbourne and Melbourne Airport. We work with the Department of Agriculture Fisheries and Forestry, other government and non-government stakeholders, as well as the Department of Health and other local public health units to prevent the entry and spread of infectious diseases to Australian communities.
Population health promotion
WPHU's population health role involves promoting health and wellbeing and preventing disease in local communities, contributing to the Victorian Government's vision that Victorians are the healthiest people in the world.
Our new Population Health Catchment Plan sets out priorities and proposed actions for population health promotion over the next 6 years. Our three focus areas for initial action include: improving food systems and healthy eating; reducing tobacco-related harm and vaping; and climate change and its impact on health. The focus areas are directly connected to preventing avoidable chronic diseases such as heart disease, type 2 diabetes, some cancers and dental caries, and are well suited to a focus on primary prevention or keeping people well.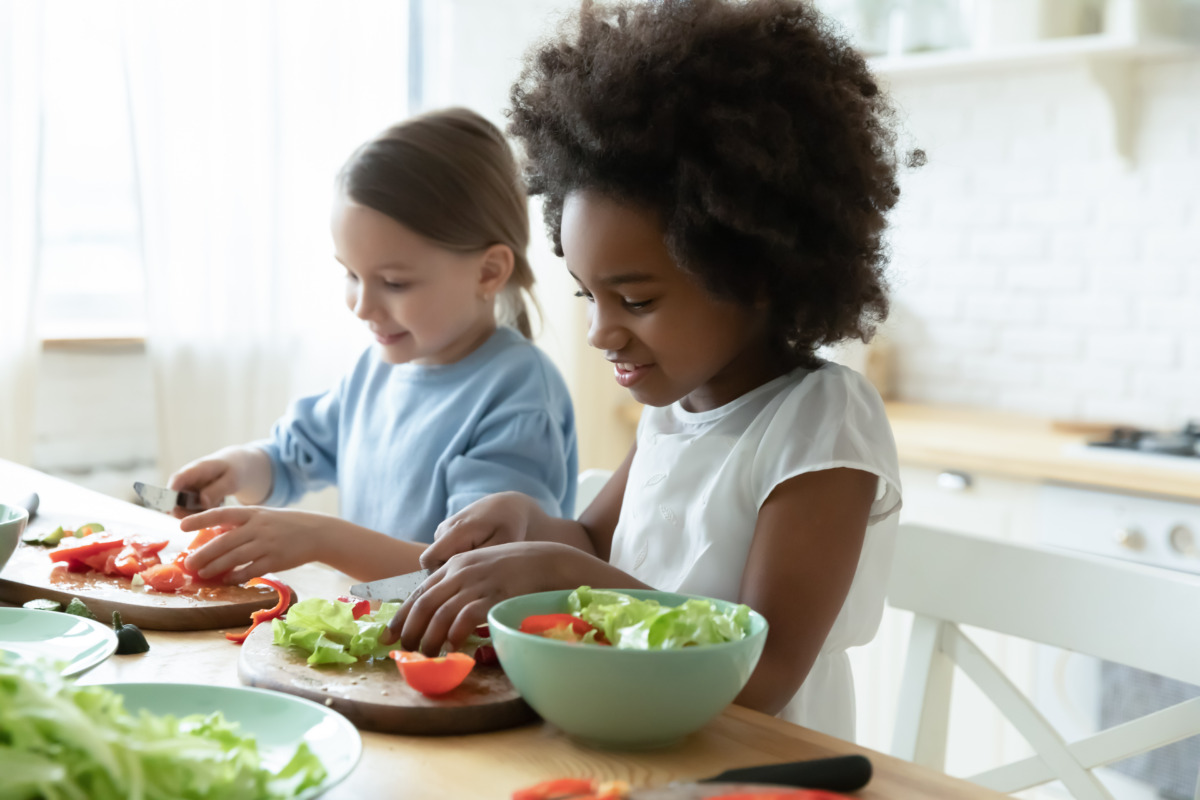 WPHU will use a collective impact model, bringing together local partners (councils, health and community services, and communities) to align resources, skills and knowledge for the achievement of catchment priorities. These collective efforts are supported through a partnership structure – the WPHU Population and Preventive Health Network. The network is comprised of a population and preventive health reference committee and three action groups dedicated to the initial focus areas. The action groups are open to all catchment stakeholders and will provide a dedicated space to share insights and evidence-based initiatives, co-design interventions and boost collective action across the catchment.
Our People
WPHU comprises a multidisciplinary team with expertise in medicine and public health, data and epidemiology, infection prevention, health promotion, community engagement and bi-cultural work, communications, operations and administration. Several members of the team are registered health professionals such as nurses, doctors and allied health professionals, and many have specialist qualifications in public health.
Our Directors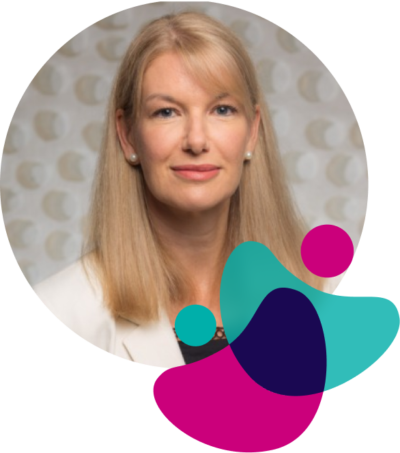 Kate Cranwell, Divisional Director, Western Public Health Unit
Kate Cranwell is an experienced senior leader with over 25 years experience working in Health Service Delivery. As the Divisional Director, Kate oversees the operations, performance and establishment of the Western Public Health Unit.
With a background in occupational therapy, Kate has worked in a number of senior clinical and leadership positions in Australia and internationally including as Director COVID Response for Western Health where she led implementation of the COVID Response plan and the establishment of Western Health operated testing sites. Kate has successfully led a number of health workforce innovation and reform projects and is the recipient of a research grant awarded by the Australian Primary Health Care Research Institute which explored the use of Experience Based Co-Design to improve patient experience of mental health transition across health sector interfaces.
Kate has completed a Masters of Health Sciences, Diploma of Project Management and Graduate Certificate in Health Management.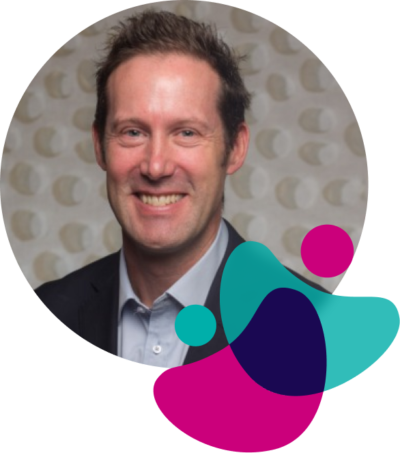 Dr Finn Romanes, Director, Western Public Health Unit
Dr Finn Romanes is an experienced public health physician. He oversees the management and response to key public health issues for the Western Metropolitan region. Before leading WPHU, Finn was a Senior Medical Advisor at the Department of Health where he provided advice and leadership on communicable disease control and environmental public health.
This included roles as Victoria's representative on the Communicable Diseases Network Australia and as a past Chief Human Biosecurity Officer. Finn has acted as Victoria's Chief Health Officer, and has led the investigation and management of many public health incidents including an outbreak of hepatitis A virus linked to consumption of frozen berries, an outbreak of multi-drug resistant bacteria in Victoria and the investigation of unregistered dentists in Victoria.
Finn is a graduate of the University of Melbourne. After working in hospitals across Victoria and the Northern Territory, Finn trained in public health medicine in the Scottish National Health Service before working as a Consultant in Public Health Medicine.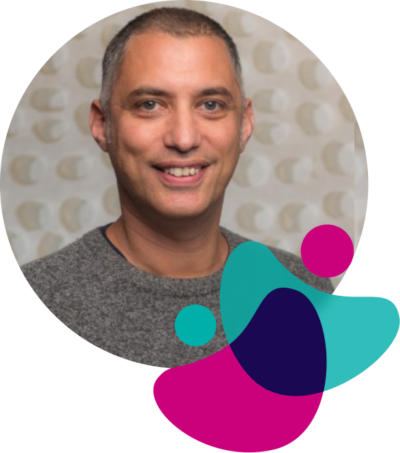 Dr Charles Alpren, Deputy Director, Western Public Health Unit
Dr Charles Alpren is a doctor and epidemiologist with a diverse public health background. He leads the medical and epidemiology teams at WPHU. In 2020, Charles formed and led the COVID-19 Intelligence/Epidemiology Team at the Department of Health. This role involved systems and team development within the COVID response, outbreak investigation, and data analysis.
He joined the department in June 2019 after completing the Epidemic Intelligence Service fellowship with the Centers for Disease Control and Prevention in USA. Charles also worked in Sierra Leone for 2 years in the Ebola response.
Charles has over 20 years of medical experience as a GP, and has worked with local, state, and federal public health agencies in Australia, the USA, and around the world. In addition to medical qualifications, Charles has completed a Master of Public Health and Master of Business Administration.
WPHU's catchment
at a glance
WPHU's catchment extends 1419km2 across central and western metropolitan Melbourne. The catchment includes:
8 local government areas of Brimbank, Hobsons Bay, Maribyrnong, Melbourne, Melton, Moonee Valley, Merri-bek and Wyndham
6 public health services, one Aboriginal health service and one primary healthcare network
4 community health services
460 early childhood services and 105 maternal and child health services
93 aged care facilities
3 ports of entry to Australia
7 prisons
Population insights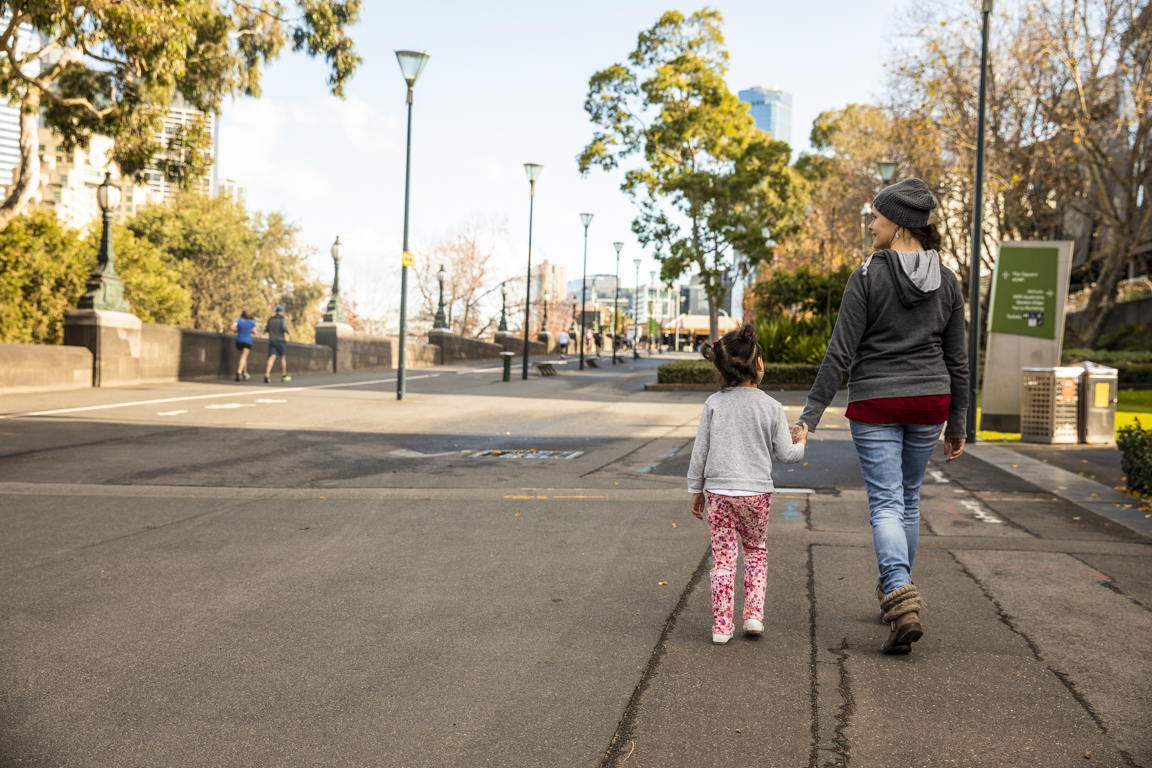 1,284,858 people live in the catchment, including 9,184 people who identify as Aboriginal and/or Torres Strait Islander.
39% of our population were born overseas. Excluding Australia, the top countries of birth of WPHU residents are India (7.4%), Vietnam (3.6%), China (2.6%) and New Zealand (2%). 
44.8% of residents within the catchment speak a language other than English at home.
Residents are more socio-economically disadvantaged than residents in Victoria and Australia overall All LGAs in the catchment have pockets in which people live in the lowest decile of disadvantage in Australia. 
The WPHU catchment includes major growth corridors with estimated residential population growth in Wyndham, Melton and Melbourne 35.4%, 32.1% and 10%, respectively between 2016 and 2021 (Australian Census data).
A larger proportion of the WPHU population are in the young adult (20 to 44 years) age groups than both Victoria and the metropolitan LPHUs.