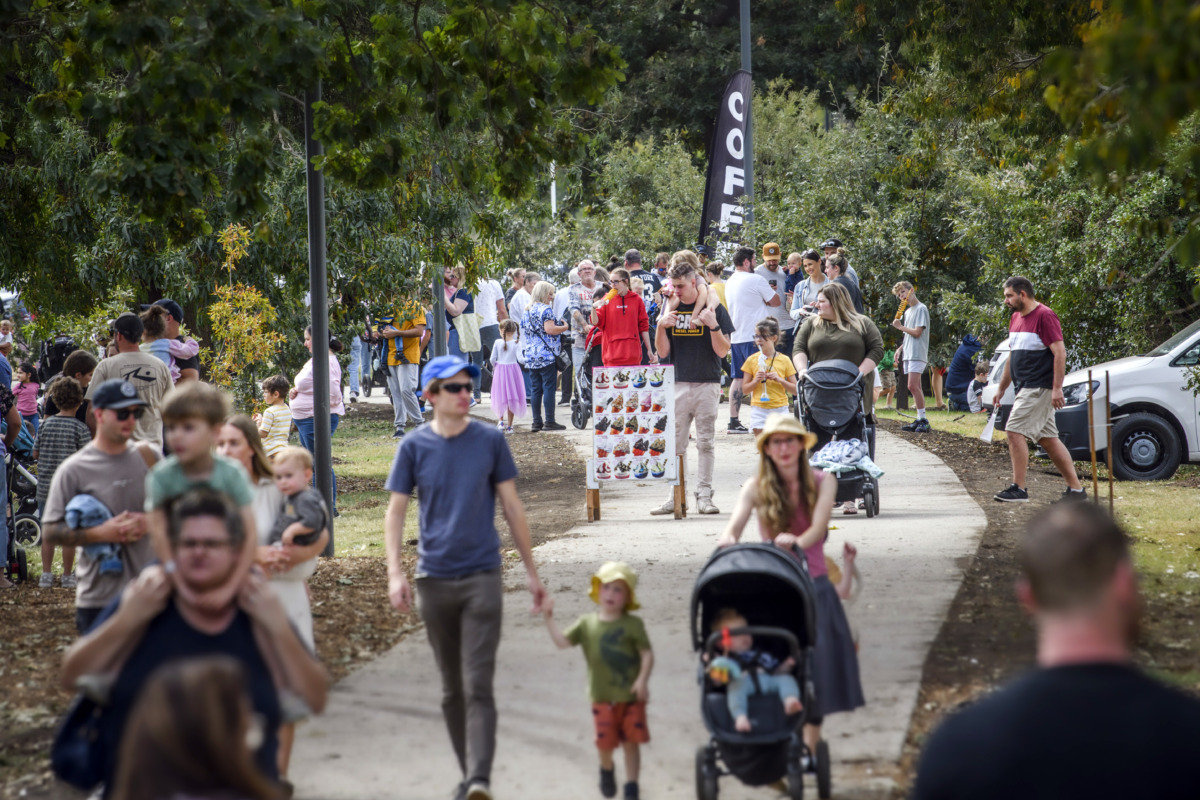 COVID-19
Continuing to stay safe without pandemic orders
Everything you need to know about the changes to how we manage COVID-19 in Victoria.
As of Thursday 13 October, the pandemic declaration has ended. This means Victorians are no longer required to isolate after testing positive to COVID-19, however, isolation for positive cases remains strongly recommended.
If you have cold or flu symptoms, you should get tested for COVID-19 – either using a rapid antigen test, or a PCR test. It's important to get tested so that you can receive appropriate treatment to minimise your risk of severe illness.
If you test positive for COVID-19, you should isolate for at least 5 days, and until your symptoms are resolved.
You should not go to work if you are unwell or test positive to COVID-19, especially if you work with people at higher risk of serious illness due to of COVID-19 or work in an essential service such as healthcare or aged care.
If you share a house or have had close contact with someone who has COVID-19, you are at risk of developing COVID-19 in the days that follow your last close contact with that person.
You should test regularly in the period following your last contact with the person who has COVID-19 and, if you develop any symptoms, you should stay home and take a test. If you test positive for COVID-19 you should follow the recommendations above.
COVID-19 vaccination is still our best defence against becoming severely unwell from COVID-19. Click here for more information about when you're eligible for your next COVID-19 vaccination.
Masks are a great way to slow the spread of COVID-19. It is important that we continue to wear them when indoors or unable to socially distance, especially in sensitive settings such as health and aged care settings. Mask use remains strongly recommended indoors.
WPHU strongly recommend that people who have COVID-19 or are feeling unwell, and people who have had close contact with someone with COVID-19 in the last 7 days only visit settings such as healthcare or aged care to receive care themselves. These settings have a high volume of people who are vulnerable to the severe effects of COVID-19, and it is important that we protect these people.
Settings may have additional restrictions in place to protect their patients and staff. Check specific restrictions with the facility before you visit.
We are currently in the process of updating our website to reflect these changes, please head to the Department of Health website for more information.