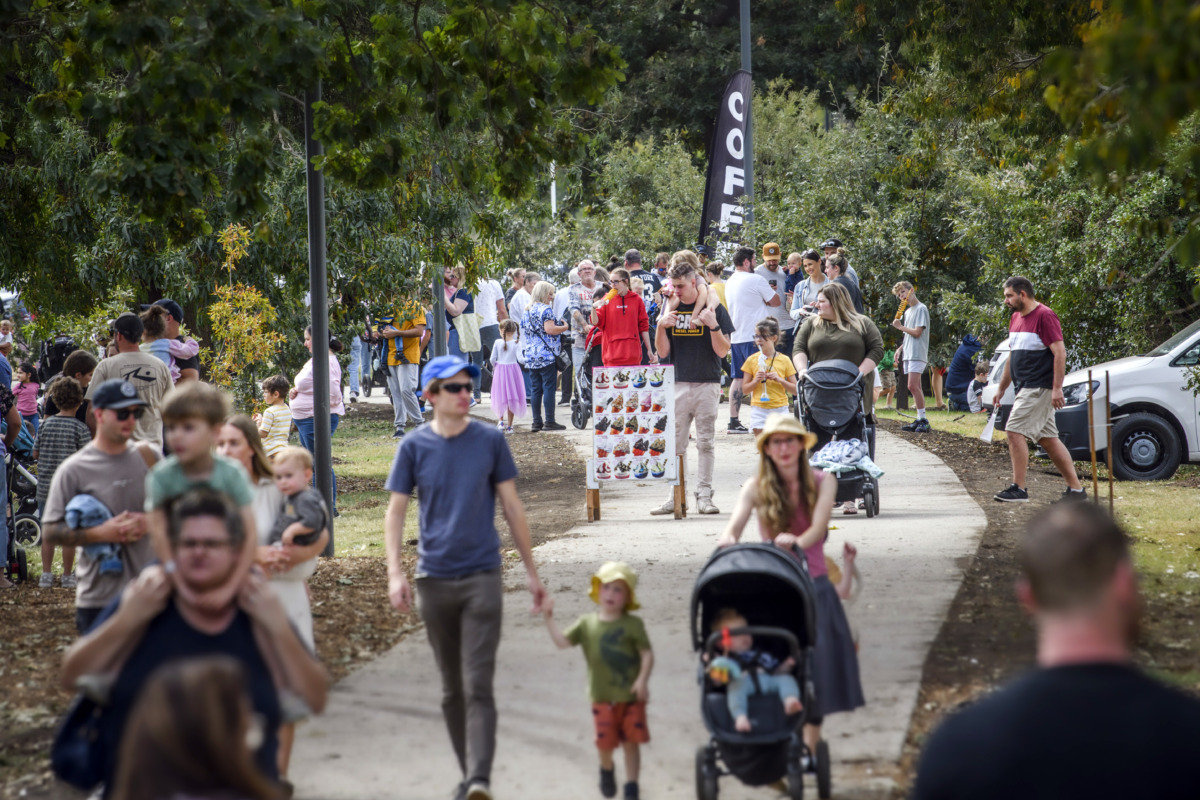 COVID-19
What the updated COVID-19 restrictions mean for you
As case numbers in our community continue to drop, key COVID-19 restrictions have changed.
People who test positive for COVID-19 must isolate for at least 5 days or up to 7 days from the date they took their test. People without symptoms can leave isolation on day 5. People with COVID-19 symptoms must continue to isolate until day 7 of their isolation period.
It is strongly recommended that people stay home until they are feeling better. Even if your symptoms are mild, you could spread COVID-19 to your friends, family and other people in the community.
Regardless of symptoms, people who have tested positive for COVID-19 cannot visit or work at high-risk settings such as: hospitals, aged and disability care settings for 7 days from the date of their first positive test.
People who leave isolation after 5 days are recommended to complete rapid antigen testing – and test negative – before attending their workplace or any sensitive setting for two days after leaving isolation. Free rapid antigen tests are available at state-run testing sites across the WPHU catchment, find them here.
There are no changes to the current quarantine requirements for close contacts, who can continue to leave home each day, provided they test negative on a rapid antigen test.
The recommendation to work from home has also been removed. If you are feeling well, you can safely return to the office.
Anyone who has symptoms should get tested for COVID-19 and stay at home until they are feeling better.
For more information, please head to the Department of Health website.