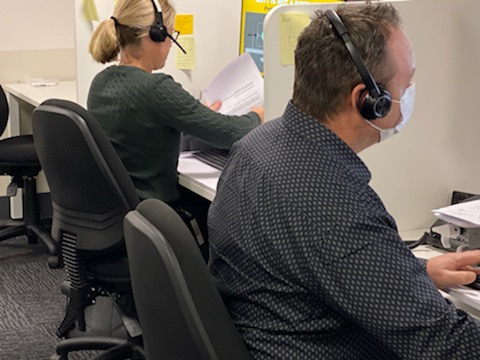 What kind of financial assistance or other support is available to me?
We understand that being asked to quarantine or isolate can have an impact on your financial state. There is a lot of financial support available to help you quarantine safely which helps to slow the spread of COVID-19.
If you are waiting for your COVD-19 test and cannot work, you might be eligible for a $450 payment. Click here for more information.
If you are an eligible Victorian worker, there is financial support available to people who have been affected by coronavirus. A one-off payment off  $1,500 is available if you have been directed to self-isolate or quarantine. That includes if you:

have COVID-19 or,
are a close contact of someone confirmed to have COVID-19
For more information visit the services australia website for pandemic leave disaster payment.
Other assistance or support
If you are an international student you may be eligible to receive other support. Click here for more information.
You can get a free emergency relief package with food and personal items if you cannot get help from friends of family. For information visit the coronavirus website.
Coronavirus Hotline on 1800 675 398 (24 hours, seven days a week).