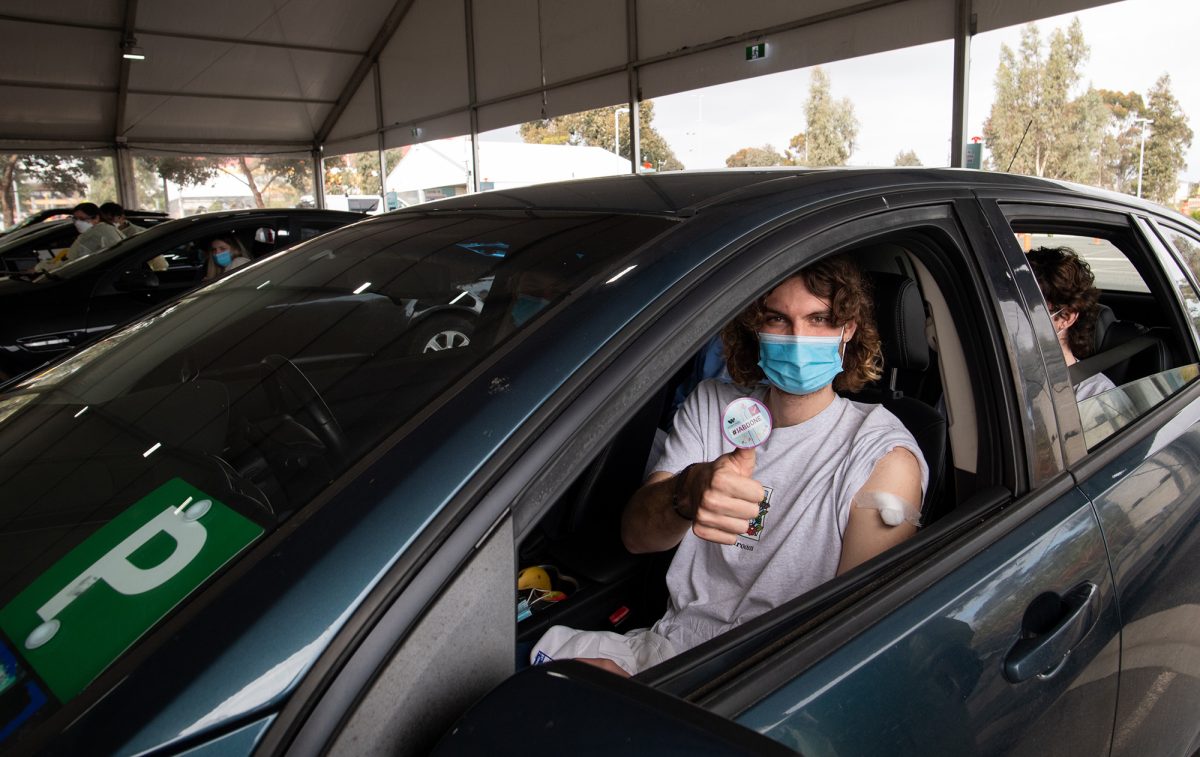 COVID-19
Test Early, Get Vaccinated
Western Health is launching a campaign to encourage all our staff, volunteers, patients and consumers to prioritise their health and Test Early and Get Vaccinated.
People who have medical conditions like high blood pressure, diabetes or other chronic illness are at risk of becoming very sick if they contract COVID-19. People who are pregnant are also at a higher risk of needing to be admitted to hospital, as are those who are aged over 60 years of age. Western Health is encouraging all our patients to test early at the first sign of illness so that they can get access to the best support and their health can be closely monitored.
Vaccination is the best way to protect your health and keep you out of the ICU, if you do get COVID-19. Visit Western Health's COVID-19 Vaccination Hub for more information and where you can get the #jabdone.
For a list of testing sites operated by Western Health, click here.
For a list of all testing sites around Victoria, click here.