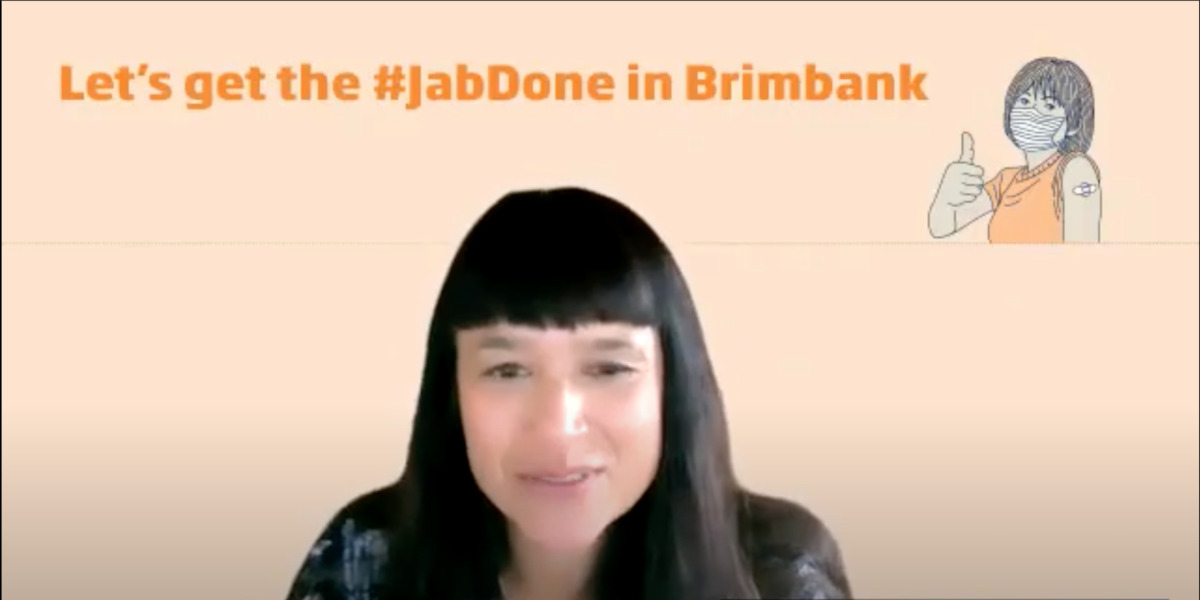 COVID-19
Staying safe from COVID-19 as we emerge from lockdown
For people living in the northwest metropolitan region, in the next six months there is an extremely high chance that everyone will come into contact with COVID-19.
Recently, Western Health Chief Executive Officer A/Prof Russell Harrison and Director of the Western Public Health Unit Dr Finn Romanes spoke to the local community about staying COVIDsafe as lockdown restrictions ease.
As the CEO of Western Health Russell Harrison provided an update on how Western Health hospitals are coping during the current outbreak. Russell talked about the impact of COVID-19 on Western Health's hospitals, saying that there are currently four COVID wards across Sunshine and Footscray Hospitals.
"Throughout Victoria's third wave of COVID-19, we've admitted 63 patients to our ICU wards. Of those patients, only three have received a single dose of the COVID-19 vaccine. No one who has visited the ICU with COVID-19 have been fully vaccinated"
Despite this increase, we continue to provide business as usual care, including delivering approximately 24 babies every day at Sunshine Hospital. The medical staff at Western Health are working hard to ensure that every patient who visits our hospitals, whether they have COVID-19 or not, receives the highest possible standard of care.
As the Director of the Western Public Health Unit, Finn Romanes spoke to the case load in the northwest and what the community can expect as we begin to reopen. Finn outlined the operational changes for the public health unit moving forward.
"As vaccination rates increase, and eligibility continues to expand, we can expect a shift in the way we contact trace."
Isolation requirements have changed as of Friday 22 October for fully vaccinated non-household contacts; they will only need to isolate for 7 days so long as they return a negative test on day 1 and 6 of their isolation period.
COVID-19, especially the Delta strain, has proven to be highly infectious. This means that you don't need to spend much time with an infected person to contract the virus.
As we reopen, it's important to remember to stay vigilant and continue to practise social distance and good personal hygiene to stop the spread of coronavirus. Checking in remains critically important as we reopen. However, we shouldn't rely on receiving a text to know that we've been exposed to COVID-19. It is most important to get tested for COVID-19 as soon as you develop symptoms. The best way to protect yourself from becoming critically ill with COVID-19 is to get vaccinated. For every four people over the age of 50 who are vaccinated, one hospitalisation is saved.
Brimbank City Council is running these sessions for the next few weeks. To find out more, head to their Facebook Page.

To watch the Brimbank Community Forum with Russell and Finn, click on this link via YouTube.