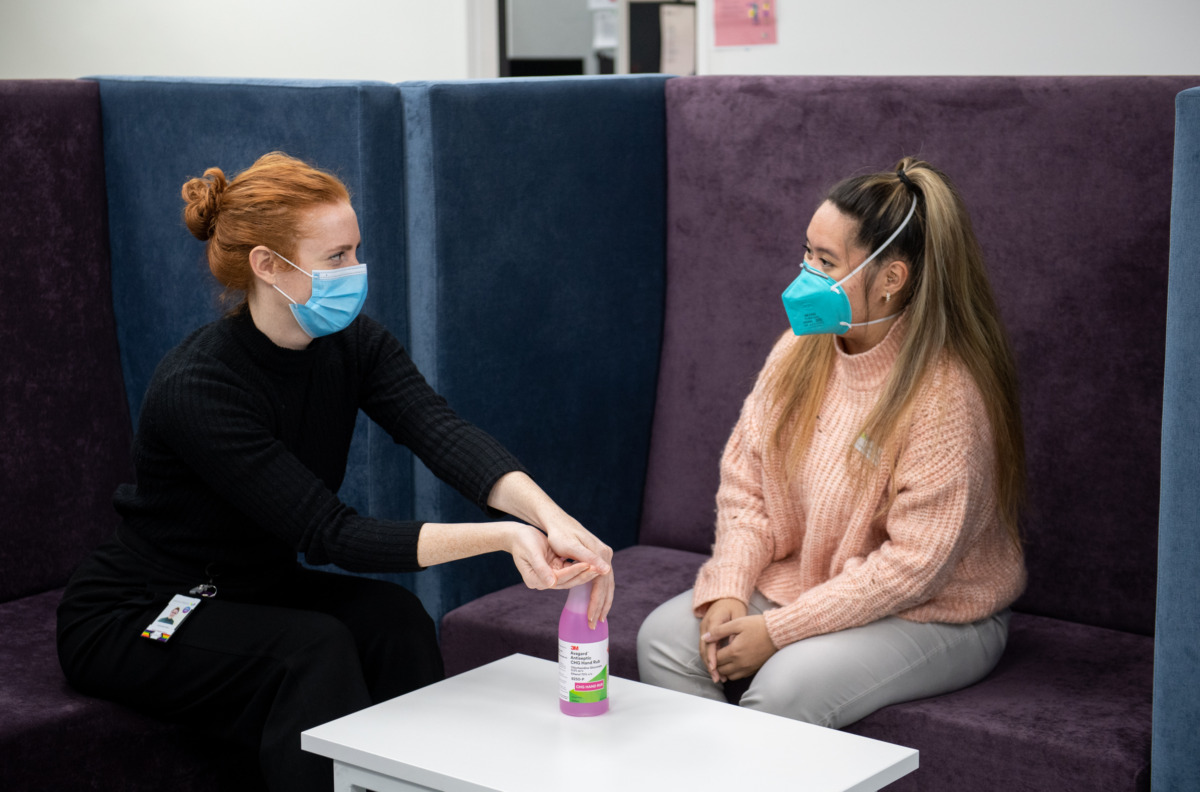 Influenza
In-language videos about staying safe from COVID-19 and flu this winter
In collaboration with the Western Public Health Unit, bicultural workers from IPC Health and Foundation House have recorded in-language videos about how best to protect yourself from COVID-19 and flu.

The bicultural workers have shared these videos with communities through their networks but links to the videos are also available below.
The videos cover the following key messages:
Get vaccinated: make sure you are up to date with your COVID-19 and influenza vaccinations. They the best way to protect yourself against severe illness from COVID-19.
Mask up: wear a mask that covers your nose and mouth when you are indoors with other people or unable to socially distance.
Test early: if you have cold or flu-like symptoms, it's important to do a COVID-19 test as soon as possible so you can receive appropriate care.
Talk to your GP about treatment: some people are eligible for antiviral medication to reduce their risk of severe disease from COVID-19 if they become infected.
Videos are available in the following languages:
The videos, along with other translated resources, can be found on our translated materials page.