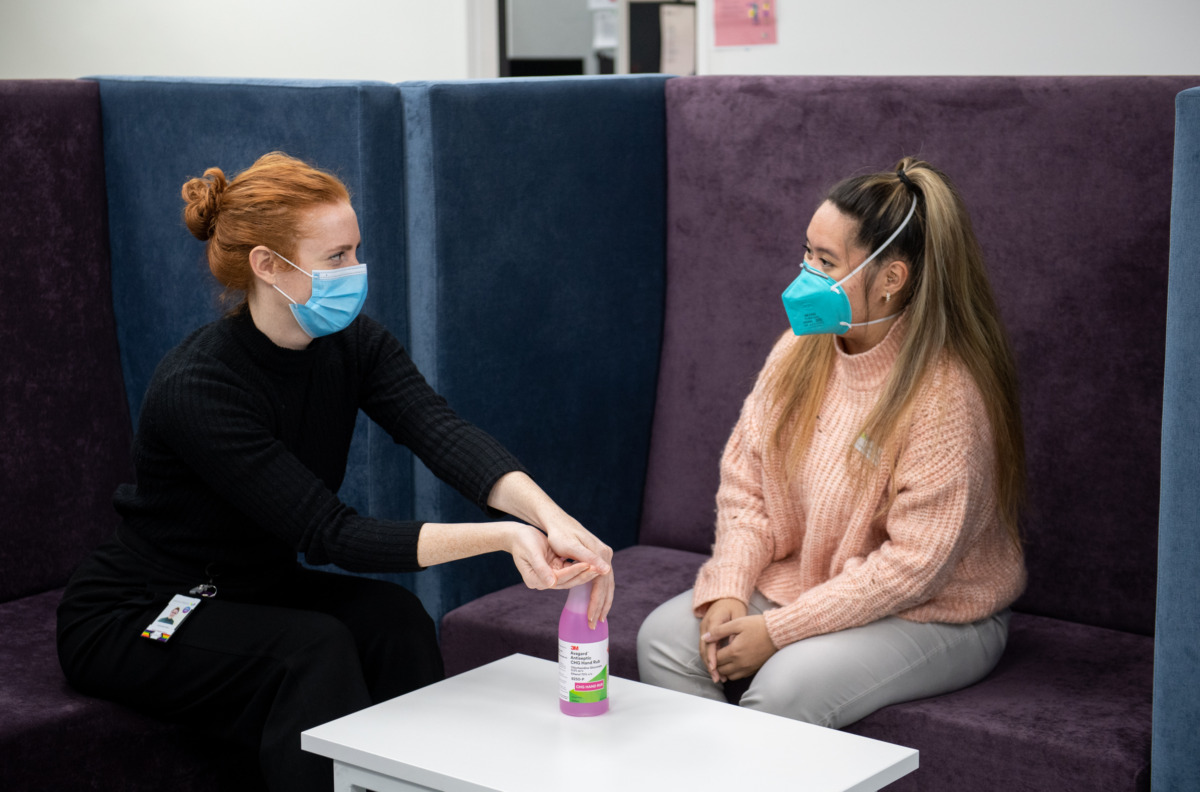 Influenza
In-language videos about staying safe from COVID-19 and flu this winter
In collaboration with the Western Public Health Unit, bicultural workers from IPC Health and Foundation House have recorded in-language videos about how best to protect yourself from COVID-19 and flu this winter.

The bicultural workers have shared these videos with communities through their networks but links to the videos are also available below.
The videos cover the following key messages:
The importance of being up to date with COVID-19 boosters and getting a flu vaccination as soon as possible. Reminding communities that both vaccines are free.
The effectiveness of wearing a mask when unable to keep a distance of 1.5 metres when indoors (other than in your home) and when visiting a high-risk setting like a hospital or residential aged care. Also, a reminder about good hand hygiene.
What to do if someone is unwell: staying home, doing a COVID-19 test (PCR or rapid antigen test) and reporting positive rapid antigen test results to the Department of Health.
A reminder to seek medical attention if unwell, even if it isn't COVID-19.
Videos are available in the following languages:
The videos, along with other translated resources, can be found on our translated materials page.