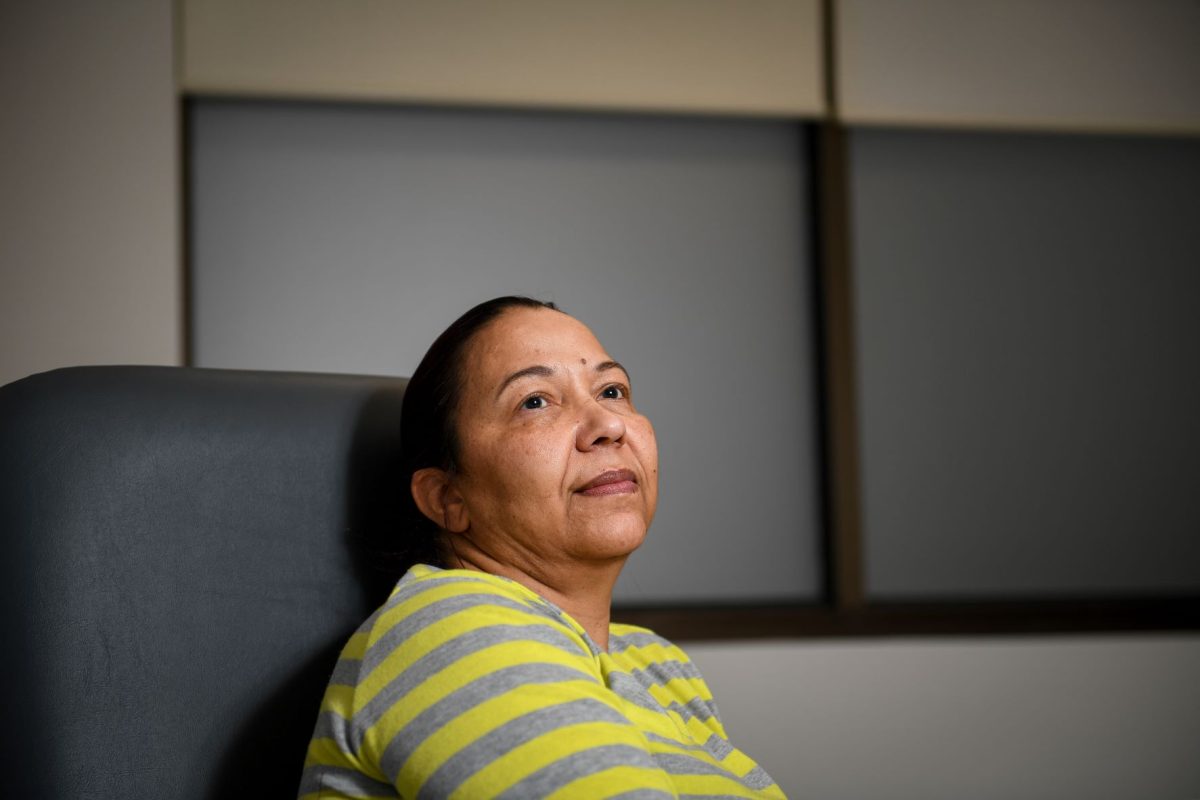 COVID-19
Getting released from Quarantine
*The information on this page does NOT relate to a confirmed positive case of COVID-19. For this information, click on the factsheet When can I leave isolation after testing positive for COVID-19?
As of 23 April 2022, close contacts no longer need to quarantine for seven days provided they: complete a negative rapid antigen test on at least five days, wear a mask indoors when outside the home and do not enter sensitive settings for seven days after the positive test is taken.
Head to our resources page for information on testing and quarantine requirements for contacts.