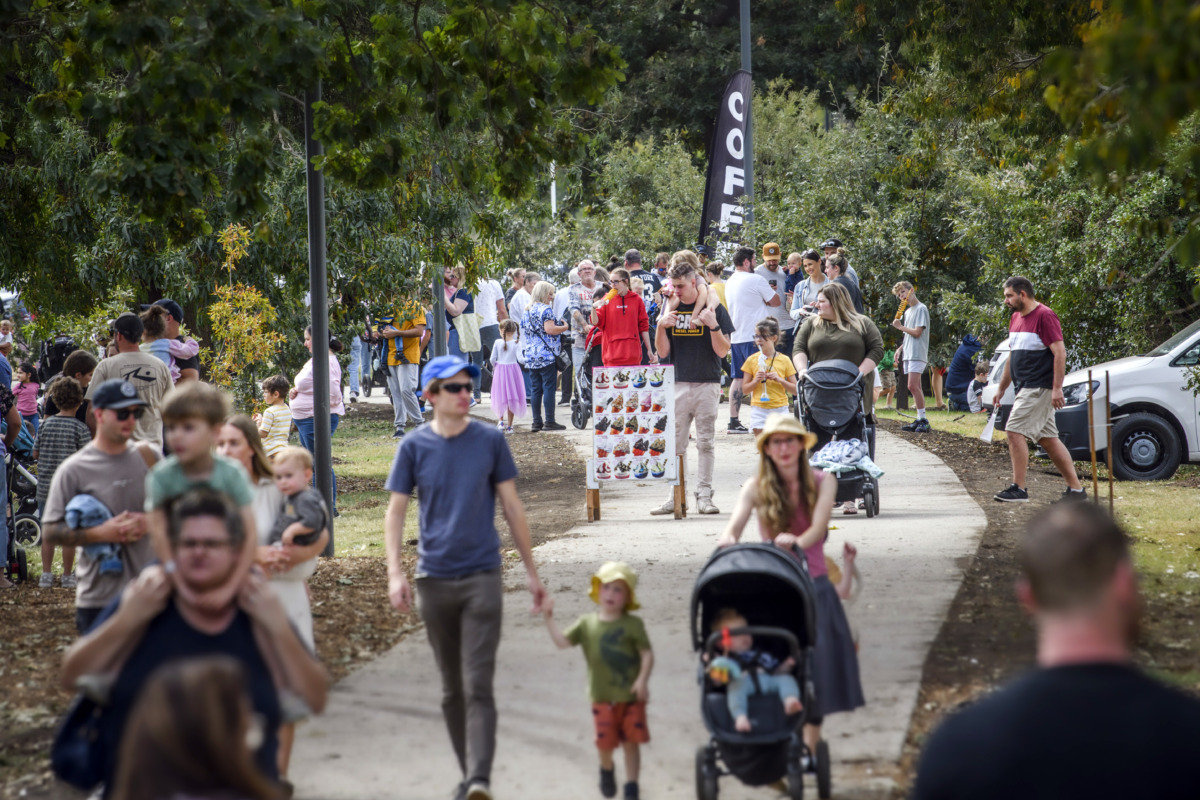 COVID-19
Everything you need to know about the changes to Victoria's COVID restrictions
From 11.59pm, Friday 22 April 2022, there will be a further easing of COVID-19 restrictions in Victoria. This is a result of almost 70% of adults receiving their third COVID-19 vaccination.
This will impact COVID-19 cases and their close contacts.
COVID-19 Case: people who test positive for COVID-19 are still required to report their positive result and isolate for seven days from the date the positive test was taken. Cases must tell their close contacts and workplace contacts that they have tested positive. They should inform their social contacts that they have tested positive. People who are exposed to COVID-19 within 4 weeks of the end of their self-isolation period do not need to quarantine or get tested for COVID-19 again. They can continue to attend work, education and sensitive settings within this 4 week period.
Close Contacts: a close contact is someone who lives with, or has been in a home setting for more than 4 hours, with a COVID-19 case. Close contacts no longer need to quarantine, provided that in the following seven days after the COVID-19 case tests positive they:
complete a negative rapid antigen test on at least five days,
wear a mask indoors and
do not visit sensitive settings such as healthcare, aged and disability care settings.
Close contacts should avoid people who are elderly or medically vulnerable and if possible, should work from home. If they return a positive RAT result they must isolate for seven days from the date they tested positive. Close contacts who are unable to comply with testing and mask requirements must isolate for seven days and return a negative test result on Day 6.
Social and workplace contacts – a social contact or workplace contact is someone who has been exposed to COVID-19 outside of a home setting. They must get tested if symptomatic. It is recommended that they complete five negative rapid antigen tests over seven days from their last exposure to the case.
Masks: Masks are no longer required in primary schools, early childhood, hospitality and retail settings, or at events of any size. They are still required in hospitals, aged care and justice settings, as well as on public transport and in airports. It is strongly recommended that you wear a mask when you can't physically distance.
It's important that we stay vigilant as we head into winter. This year, influenza and COVID-19 will be circulating in the community. The best way to protect yourself and your loved ones from both of these viruses is to get vaccinated. The flu vaccine is now available at GPs and pharmacies and can be given at the same time as the COVID-19 booster, or the additional winter booster. Click here to check if you're eligible for a free flu vaccine.
These are other simple ways to stay COVIDSafe this winter:
Physically distance where possible
Socialise outside, or open doors and windows where possible
Wash or sanitise your hands often
Get tested and stay at home if you feel unwell
Over the coming days, we will be updating all content on the website to reflect these changes. You can read the full Department of Health announcement on the changes here. If you have specific questions about what these changes mean for you, please contact us.