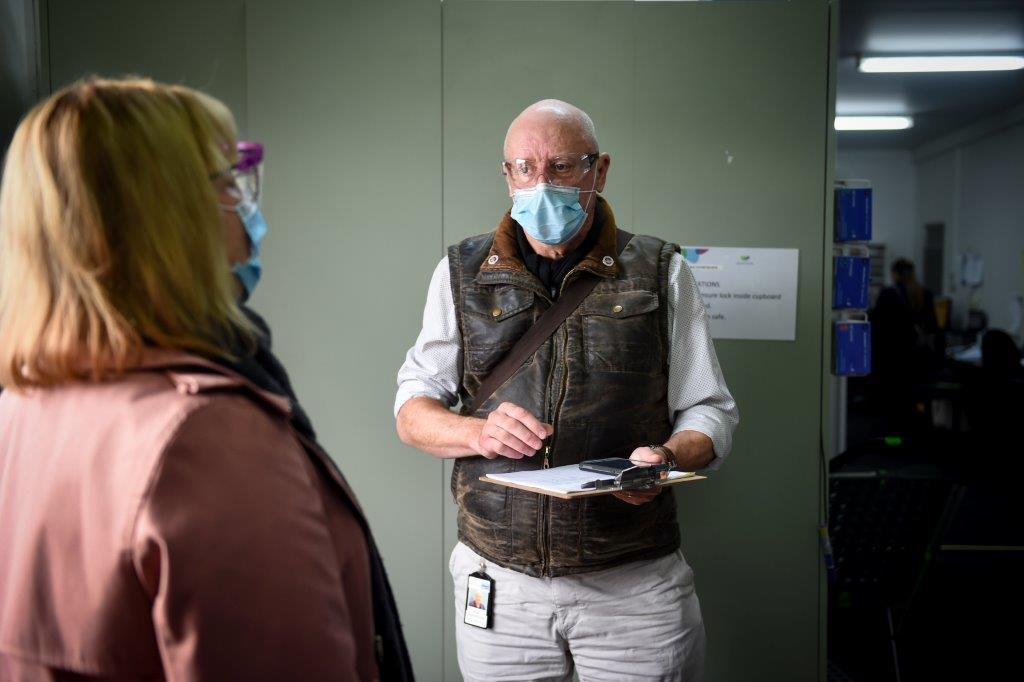 COVID-19
Ensuring everyone in our community can stay COVIDsafe
We know our culturally and linguistically diverse (CALD) communities have been disproportionately impacted during the coronavirus pandemic. Resulting in the Western Public Health Unit (WPHU) ensuring community engagement is a core focus for the team. 
In essence, community engagement is the involvement and participation of community groups in the process of understanding health risks and collaboratively developing interventions which are tailored to the needs of different communities.
The WPHU community engagement team has been working with local councils, the Department of Health, the Victorian Multicultural Commission, and various CALD organisations across the West to ensure that COVID-19 messages, resources and support reach as many people as possible.
Most recently, our community engagement team have been ensuring that CALD communities have access to rapid antigen test kits (RAT). Although the RAT shortages and long wait times seem to be behind us, there are many communities who still struggle to access COVID-19 tests.
The team have worked with partners across the western region to identify priority groups and distribute RATs directly to that community. They have also worked to ensure that everyone receiving the test kits have clear instructions on how to properly use them and how to report a positive result.
The collaborative effort of distributing RATs to our priority communities and then holding discussion and information sessions exemplified the equity-based and community orientated public health practice that WPHU and partners are positioned to undertake. So far, more than 28,000 test kits have been distributed to more than 60 CALD community groups.
If you know of a community group who would benefit from RAT distribution or COVID-19 vaccination support services, please contact WPHU or your local council.
We work with the following local councils,