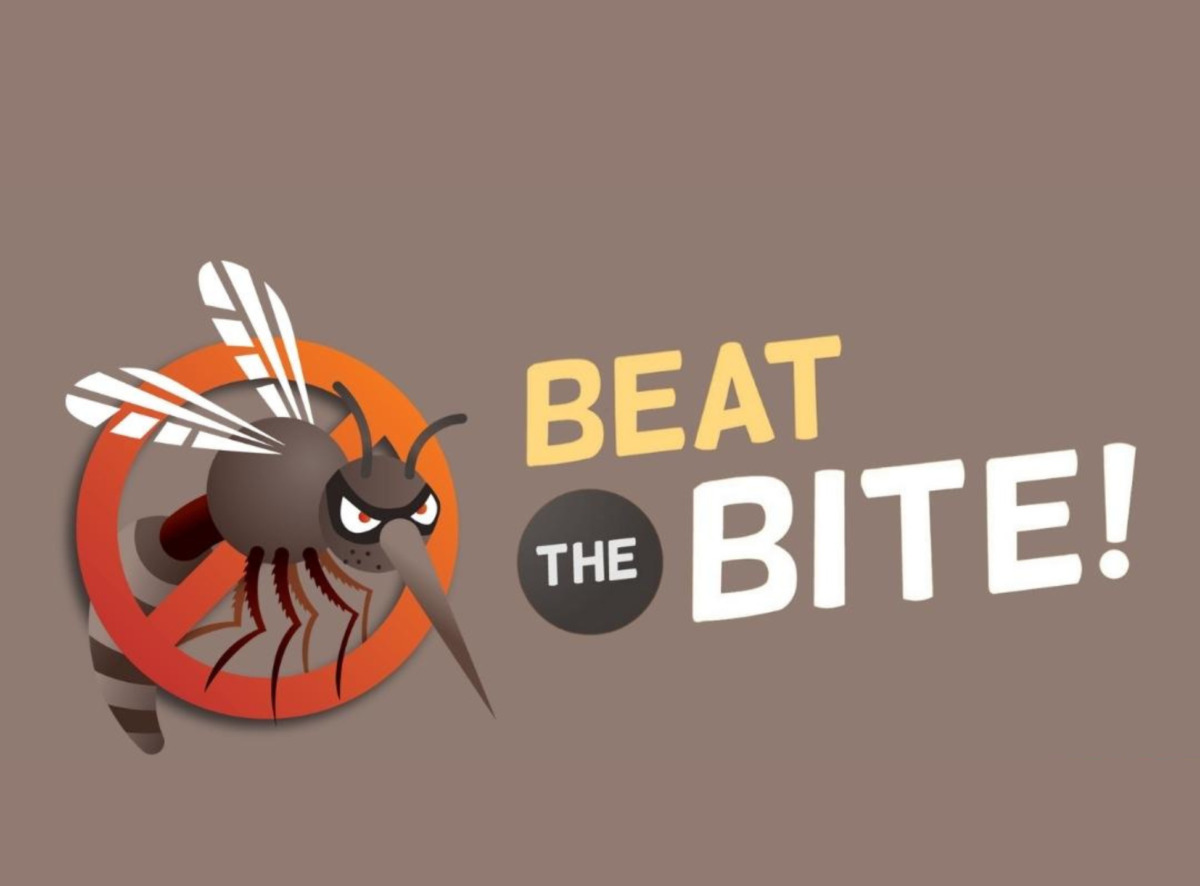 Mosquito-borne diseases
Beat the bite this Easter: stay protected against Japanese Encephalitis virus
Japanese encephalitis virus (JE virus) is a rare but potentially serious infection of the brain spread through mosquito bites that has been detected recently for the first time in Victoria. There is currently no JE virus detected in the western suburbs, instead the main areas of concern are along the Murray River and in northern Victoria.
The virus is mostly spread to humans from pigs via mosquito bites and cannot be spread from human to human. It also cannot be acquired by eating pork.
A JE vaccine is available free of charge for specific priority groups, including those who may have occupational exposure to the virus (e.g. farms or piggeries). Vaccines will be administered at participating general practices across Victoria. To find out more about who's eligible and where to get vaccinated, click here.
People who are planning to travel to northern Victoria along the Murray River, north-western Victoria and in southern New South Wales, are encouraged to protect themselves with a few simple steps:
Don't forget to pack mosquito repellent that contains DEET or picaridin.
Mosquitos can bite through tight clothing so try to wear long, loose fitting clothes which cover your skin.
Limit outdoor activity if you notice lots of mosquitoes around.
Use fly spray, mosquito coils or plug-in repellent where you gather to sit or eat outdoors.
Ensure that insect screens fitted to doors and windows around the home or in caravans are in good condition, or insect flaps on tents are intact and closed.
Remove any stagnant water around the home or campsites to avoid attracting mosquitos.
The following video explains how to protect yourself from mosquito bites:
Most JE virus infections are asymptomatic; however, more severe infections may include the following symptoms: fever, headache, convulsions, sensitivity to light, vomiting or confusion. Usually, symptoms develop 6 to 16 days after being bitten by an infected mosquito.
If you are experiencing these symptoms, particularly if you've visited northern Victoria along the Murray River, north-western Victoria, or been in contact with pigs, you should seek medical attention straight away.
More information about Japanese encephalitis virus, including in-languages materials is available here.