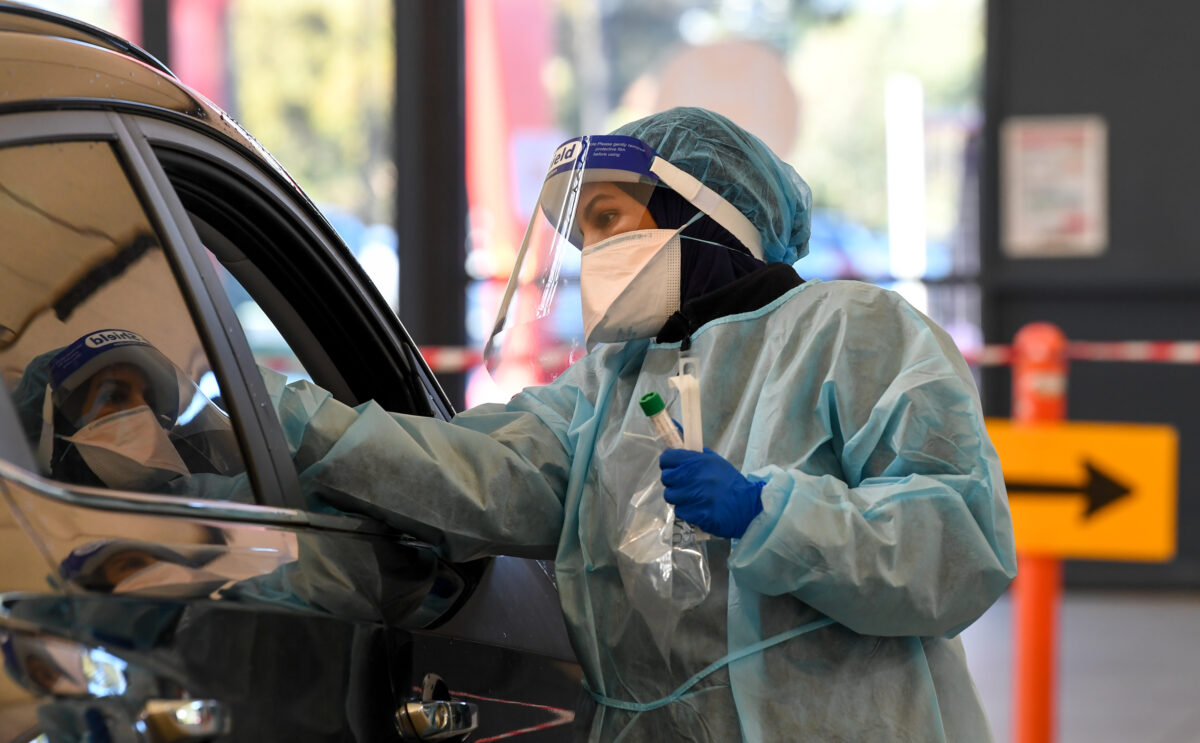 All Updates
A targeted approach to COVID-19 testing
­It is important to get a COVID-19 test if you have cold or flu like symptoms as it helps doctors provide you with treatment which can prevent severe illness.
Rapid antigen tests (RATs) are the primary testing tool for detecting COVID-19 to enable timely clinical care and management for most of our community.
If you have cold or flu like symptoms you can visit a COVID-19 testing site and receive a PCR test or a rapid antigen test.
PCR testing is available to all people with cold or flu like symptoms. However, symptomatic people are encouraged to first test with a RAT.
PCR testing will continue to be prioritised for people at risk of severe illness, including:
People aged 65 years and older.
People with underlying health conditions.
Pregnant people (including up to 2 weeks postpartum).
Aboriginal and Torres Strait Islander People.
People who are not fully vaccinated.
Close contacts should complete a rapid antigen test on at least five days in the seven days after the COVID case tests positive. For more information about what to do as a close contact, click here.  
If you have symptoms and test positive using a rapid antigen test, you do not need to get a PCR test to confirm your result if you are symptomatic.
If you have no symptoms and have not been in contact with a person with COVID-19, but your RAT is positive, you can get a PCR test to confirm your result.
If your GP has requested you get a Multiplex Respiratory PCR test, you may be able to get this at COVID-19 testing site. You must present the physical copy of the signed pathology request slip to staff when you get tested.
If you return 2 invalid RAT results, it is recommended that you to get a PCR test to confirm. 
You can collect 5 rapid antigen test kits and 10 N95 masks (per person) from a COVID-19 testing site. There are testing sites across the west, for the full list of sites and their opening hours, click here.  
You should report positive rapid antigen test results to ensure you receive the appropriate support to manage your illness. You can report results via the online portal, or by calling the Coronavirus Hotline on 1800 675 398.  
If you develop cold or flu symptoms, you should stay at home and keep away from other people until you are no longer sick. This includes not going to work, school or childcare when you are unwell as you could make other people sick too. See your doctor if you have any concerns about your symptoms. In an emergency, call 000.