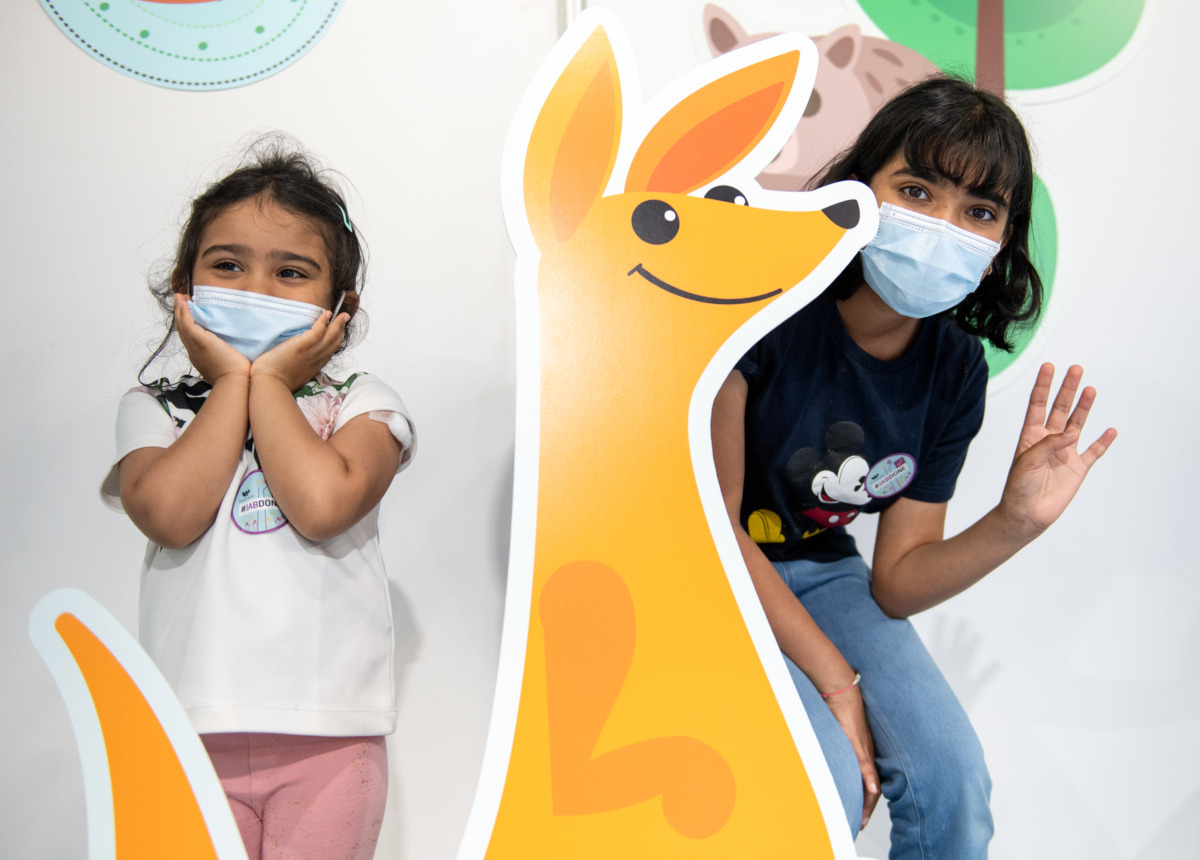 Latest Updates
A guide to keeping your child COVIDsafe as they return to school
As children return to onsite learning over the next few weeks, there are a number of ways to limit the spread of COVID-19 in the classroom.
Get vaccinated: Children aged 5 – 11 are now eligible to receive a paediatric dose of the COVID-19 vaccine and walk in vaccinations are now available at state run vaccination hubs across Victoria. Parents are also strongly encouraged to get their booster dose three months after they received their second dose of the COVID-19 vaccine. The COVID-19 vaccine reduces the risk of hospitalisation and death. More information about vaccines is available here.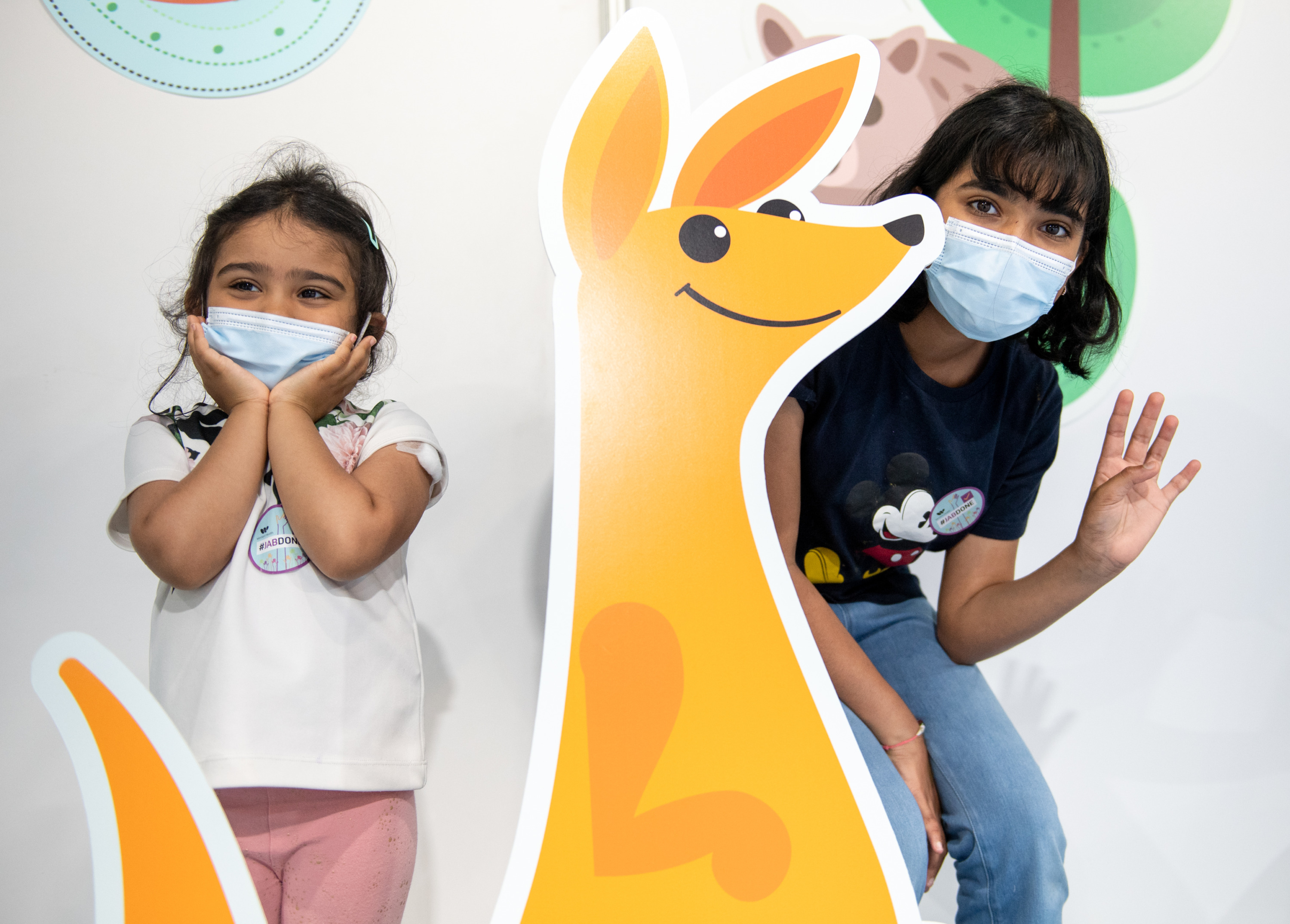 Rapid Antigen Testing: As a part of the Victorian Government's back to school plan, twice-weekly rapid antigen testing is strongly recommended for students and staff. Tests will be made available to staff and students free of charge for Term 2, 2022. If you are unsure of how to perform a rapid antigen test, click here.

COVIDsafe behaviour: If your child has symptoms of COVID-19 it's important they get tested. If you cannot access a rapid antigen test you should take them to get a PCR test. Do not send your child to school if they are unwell. It's important that you remind children to practise good hand hygiene and cough or sneeze into their elbow. Schools will enforce physical distancing during the school day where possible and ensure classrooms are well ventilated.

Prepare to isolate: There is a chance your child will contract COVID-19. Most children who get COVID-19 develop a mild illness, similar to the common cold or flu. For information about caring for children with COVID-19, click here. If someone in your household tests positive for COVID-19, they must isolate away from others for seven days. Close contacts no longer need to quarantine provided you complete rapid antigen tests on at least five days, wear a mask indoors when outside your home and do not visit sensitive settings for seven days from when your child tested positive. For information on preparing to isolate, click here.
Your children may have questions and concerns about COVID-19 and going back to school. It is important that you are open and honest with them in a way that is age appropriate. Try to stay positive and remind them that doctors and nurses are working hard to keep them safe. It's important to remind children that even though things are different at the moment, life will eventually return to normal. The Royal Children's Hospital has many great resources to help talk to your children about COVID-19, you can find them here.
The Western Public Health Unit will continue to work with schools and keep kids safe. If you have a specific enquiry please contact us.
---